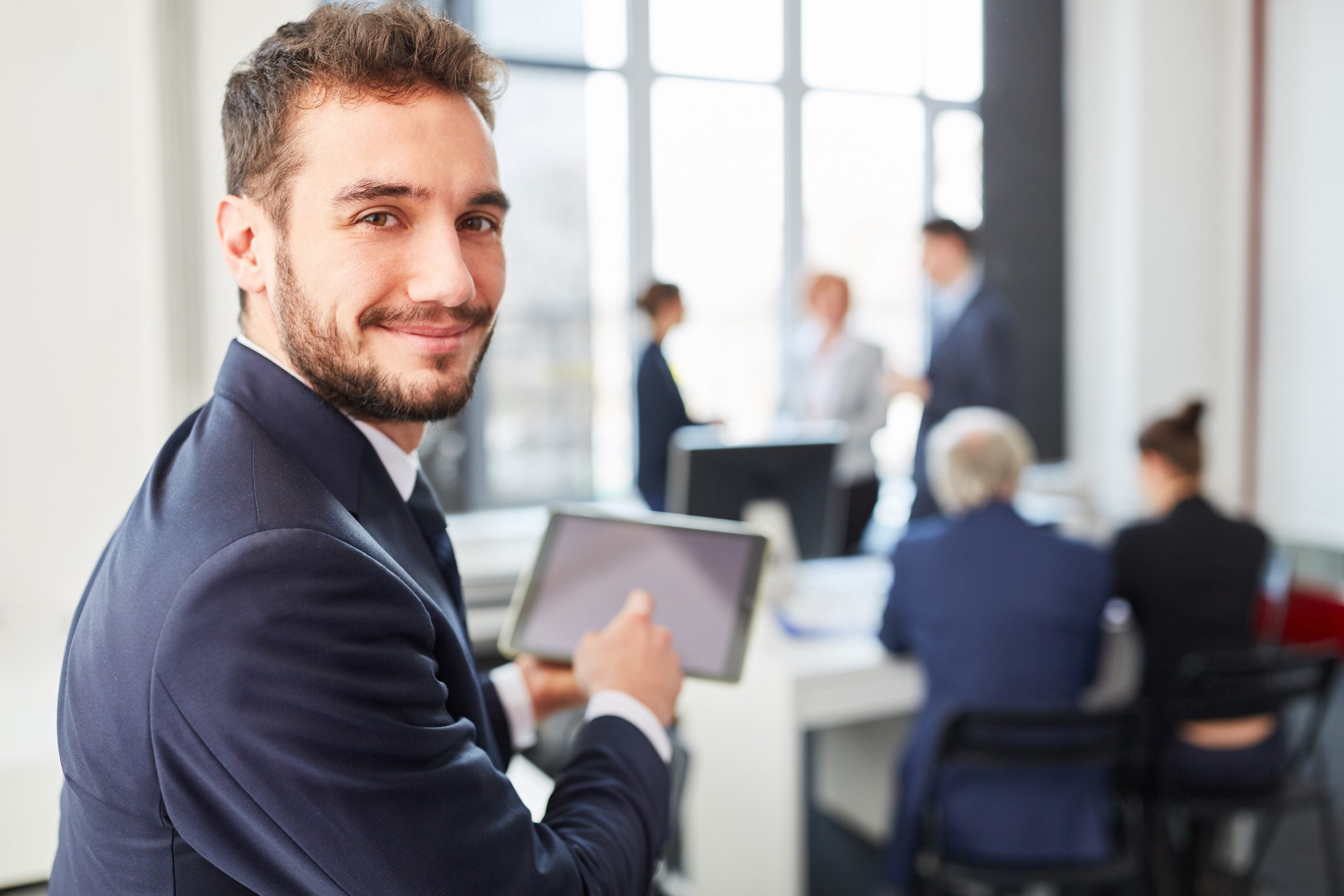 If you're asked what company would you avail of—the business providing mediocre services or the one with a reputation of giving excellent service—which would you choose? It's an easy question as you'd go for the company with a good reputation. The trick to alluring more clients to work for your business, even if it's a small business, is by getting your company to be recognized as reputable and credible. This is what they call brand authority.
Establishing Online Presence
Building your business's online authority is an important asset you must have. Everyone knows the internet is the most powerful medium for businesses to grow their audience and customer base. Suppose you can get more people online to recognize you as an excellent and legitimate brand, you can then easily attract more customers to contact your business and be able to charge more for your products or services.
However, building online authority for your business is easier said than done since it involves a lot of time in creating a long-term strategy. It's not enough you claim yourself to be the best, but being the best needs to come from the customers and other people online. Thus, you need to earn people's trust, and they'll be the ones who'll keep your reputation in good shape.
To help you get started, here are ways for small businesses to build their online authority:
Have Your Own Website
Your first step in building your online authority is to create a platform for your business, and a website is a good start in developing your online presence. It'll be easier for your potential customers to find you and hear more from you if you have a site they can visit anytime. You can refer to video tutorials or articles to guide you on how to create a website for a small business. 
After you've set up your website, it's time to design it in a way that's demonstrating your brand well. Every page of your site must showcase important information like your vision, mission, contact details, complete details of product or services, and of course, content. 
Make sure the content you create is in line with your industry or service. The more you produce high-quality content online, the more likely you can establish a good connection with your audience and potential customers.
Take Advantage Of Social Media
The easiest way you can reach out to your clients and potential customers is through social media since nearly everyone in the whole world is using the platform as part of their lifestyle. Use it to your advantage by creating social media accounts for your business, then don't forget to regularly produce quality content on your feed to encourage communication and connection with your audience. You can also use the content you've published on your website and share it on all your accounts.
Additionally, follow the big names and other known people who belong to your industry. You can also ask help from your friends, family, or co-workers in promoting your social media accounts to gain more followers. The best way you can make a good impression on your potential clients is when you have a good number of initial following and at the same time, posting regular social media updates. Following such tactics can help earn trust from your customers.
Provide Guest Posts To Niche Sites
Another way to build your online authority is by submitting guest posts to websites and blogs related to your niche. These websites are often established and have more audience, which means your posts will be exposed to their broad scope. Through this, you'll gain better visibility and build a better reputation for your brand. 
However, don't go for the high-authority websites right away. Remember to start slow and small. You can go for local publishers first or industry blogs with lower competition. It'll be easier for you to write relevant content for their current audience.
Seek Help From Influencers
It's challenging to be vocal about your business and your services if you currently have a low social media following and not many people are aware your business exists. To help you spread out the word about your business, you can seek help from influencers since they're well-known individuals who've been in your industry for a long time. If you check their social media, they usually have a huge number of followers and viewers. 
You can collaborate with them and ask to be featured, advertise, or post content about your business as a way of promoting it and improving your brand's exposure. Any interaction and connection you get from them can greatly impact your image and increase your followers.
Earn Positive Reviews And Testimonials
To strengthen your claim as a reputable business, be in touch with your previous customers and ask for their product reviews and testimonials. That's why it's essential to establish a solid connection with your clients so it won't be too hard for you once you'll be asking their reviews. Anything they say about your business or service can significantly impact your reputation online. This will serve as proof to your potential clients your business is legitimate and can offer good-quality service to its customers.
Gain Higher Recognition
Aside from earning reviews and testimonials from your previous clients, you can also gain higher recognition by replying to every post or comment mentioning your business. For instance, you just started a small coffee shop in town and one of your customers randomly posted a picture of your coffee product on social media and tagged your business name on it. You can either reply to the person's post or repost it. Each person who's posting about your product on their social media account is helping you build your online authority.  
Bottom Line
These tips won't build your online authority overnight, but these are stepping stones to help establish your small business and its reputation. It's a long process, and it will take an investment, perseverance, and support from your community. 
With your online authority status, you can achieve all your goals for your business, regardless of what they are. It'll be easier for you to stand out in the marketplace and attract more clients to patronize your business. So with all the long process you'll go through, rest assured all your efforts will be worth it. After all, the best sign of success is when customers consider your business as part of their needs.